B A C K  T O  T H E  F U T U R E
Back to the Furure fans know all too well that October 21, 2015 is the day Marty McFly arrives in the future. This is also the date when Pepsi launched a commemorative edition of the "Pepsi Perfect Bottle" like the one seen in the film.
This series of videos were created as part of a dynamic for social media, where people could get their own bottle.
​​​​​​​
So, first things first... LOCATION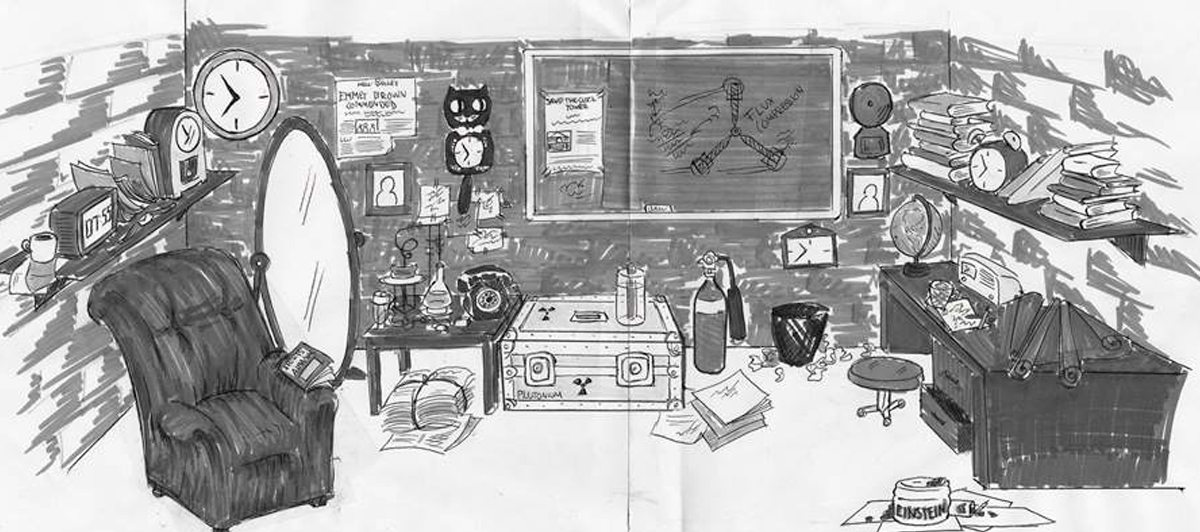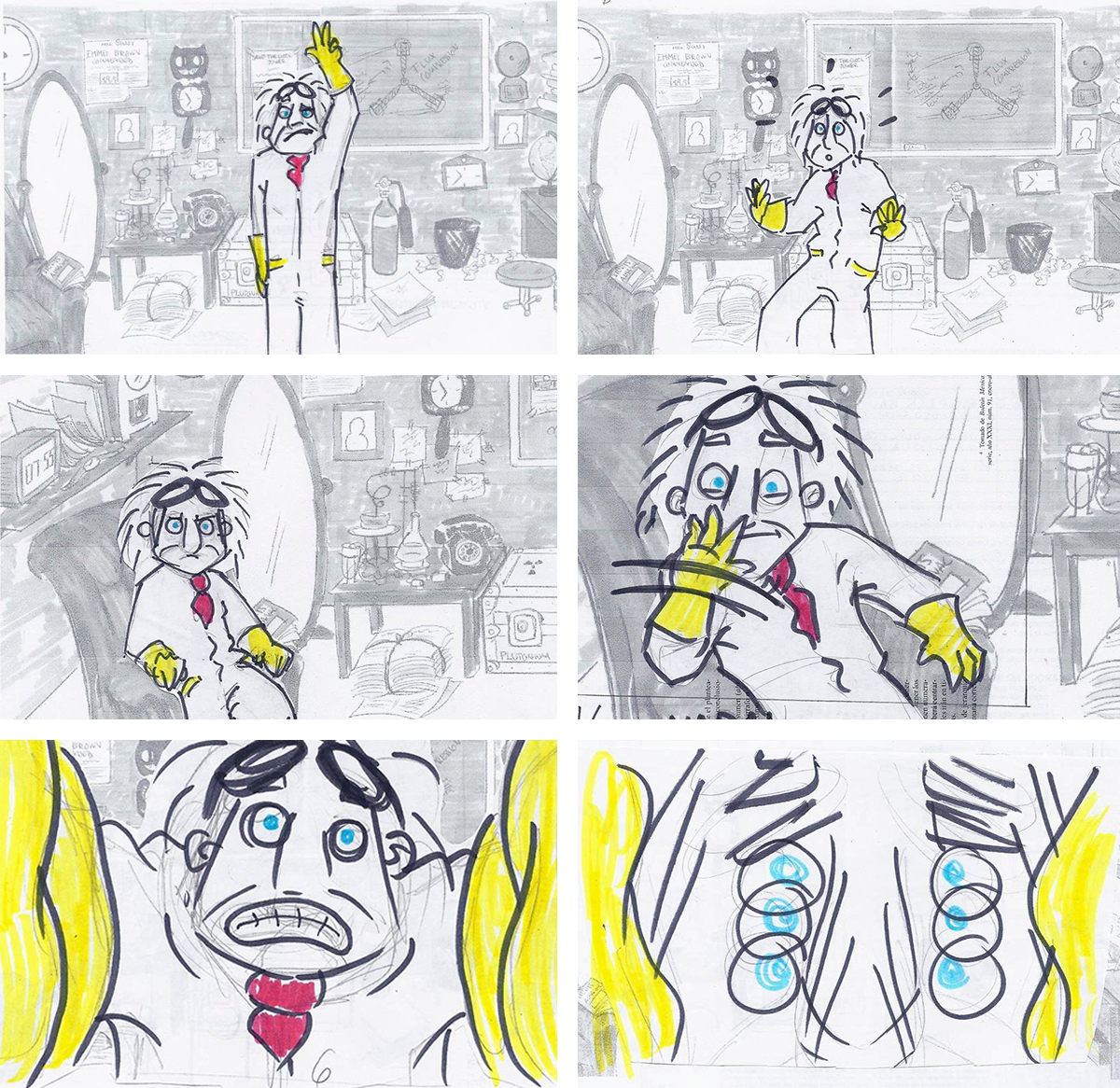 After that... we can start building PROPS, PROPS and PROPS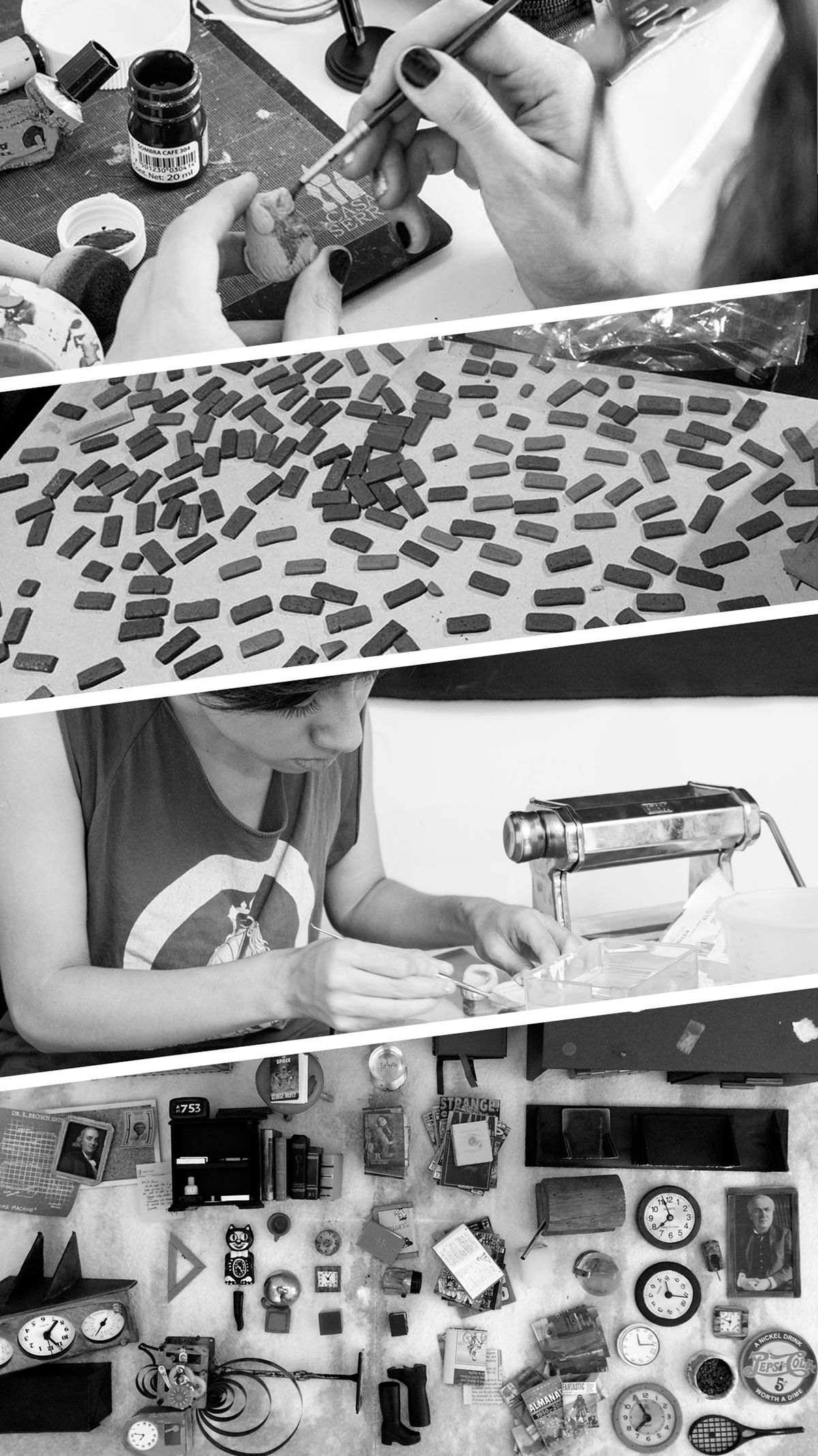 ...until we create everything needed to make our character feel at home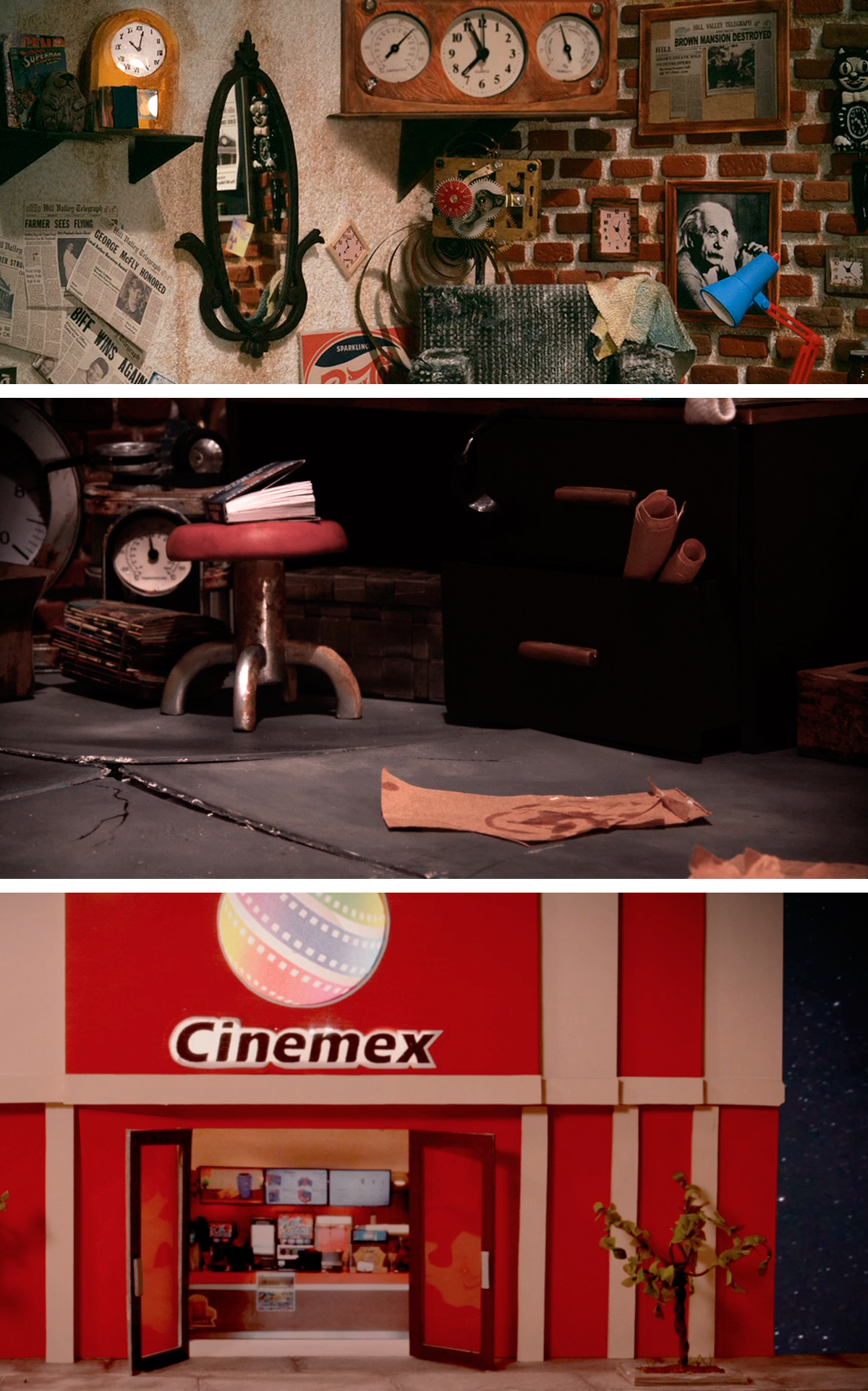 We also gave him many mouths so he could express himself properly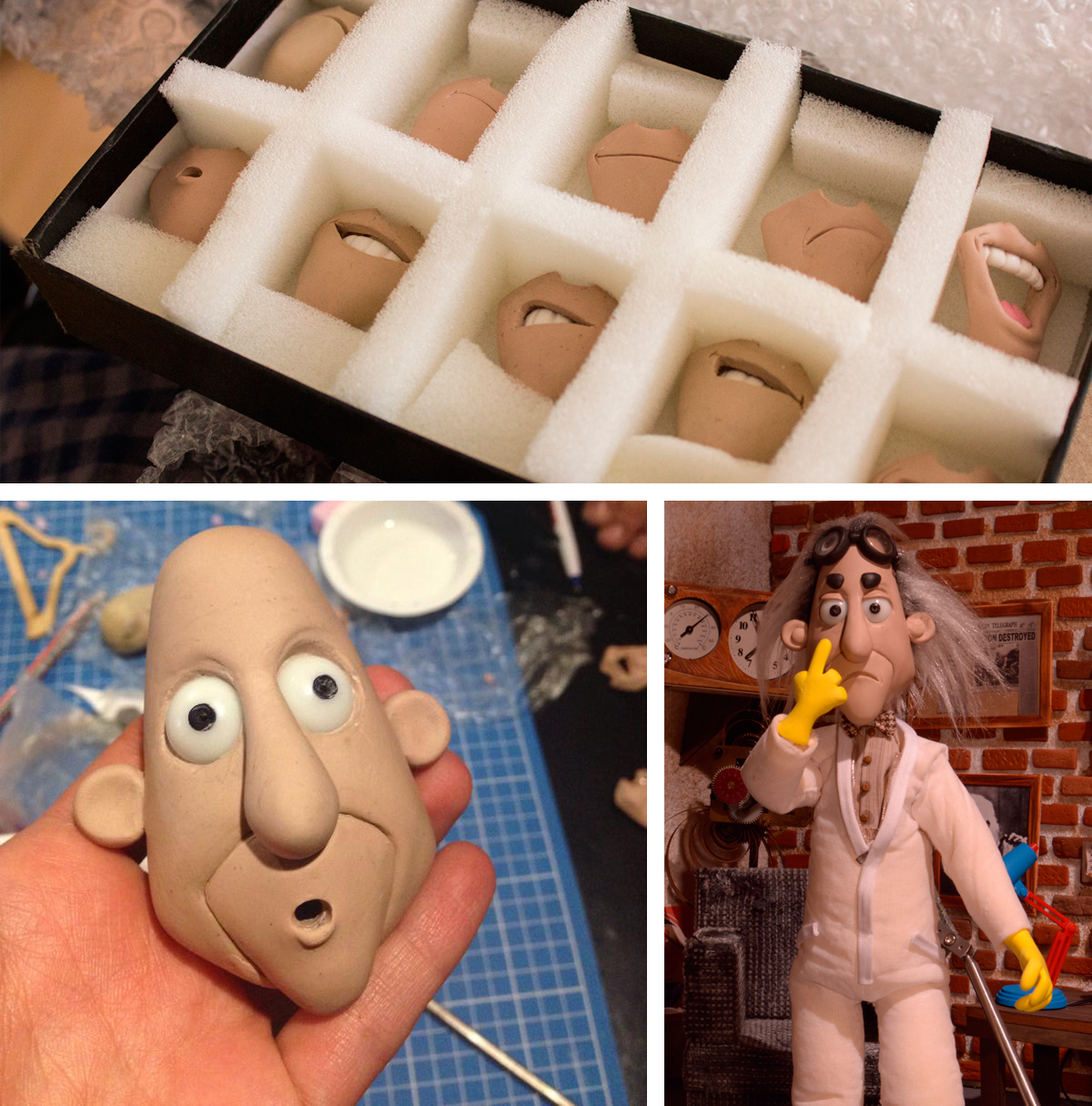 ...and then we gave him LIFE!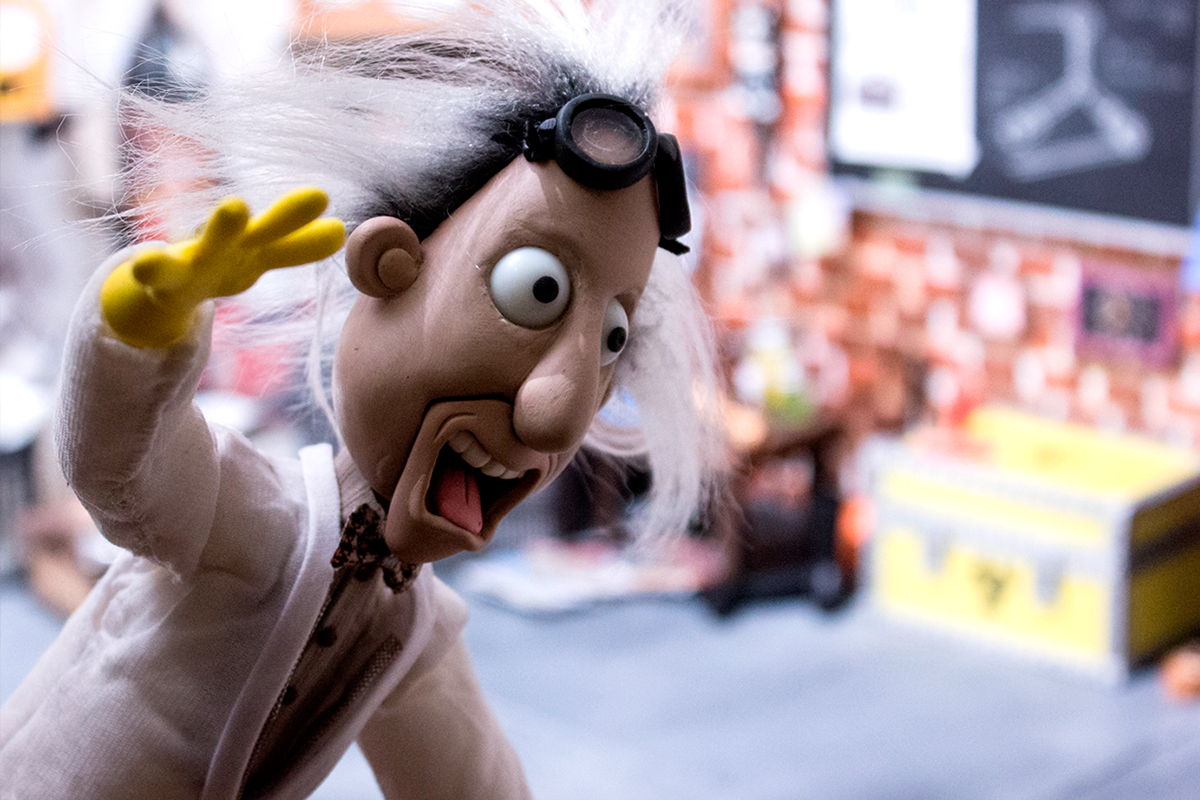 T H A N K S   F O R  W A T C H I N G 
Magia Blanca Films & Mirum Agency
Script:

 Ilo Cañavera, Jimena Carmona Caballero, Gustavo Bosque.
Character Design & Puppet:

 Ugo Conti.
Storyboard:

 Olivia Medina.
Sets & Props:

 Aleyda Barrueta, Sarai Loyola, Olivia Medina, Mayrení Senior Seda, Ugo Conti, Tania Lazos Montiel, Jimena Hernandez, Jocelyn Ramos.
Costume Design:

  Tania Lazos Montiel, Elvira Montiel. 
Main Animator:

 Mayrení Senior Sedas
Animation Assistants: 

Jocelyn Ramos, Aleyda Barrueta, Olivia Medina, Saraí Loyola. 
Cinematography:

 Juan Christian Aguirre.
Voice Over:

 Diego Arévalo.
Sound Design & Mix:

Ricardo Riedel.
Post Production: 

Fernando Mercado. 
Motion Graphics: 

Aaron Bazan.
Collaborators:

 Fabiola Aguirre, Juan Espinosa, Karen Ortiz, Karla Contreras, Joako Vázquez, Gregorio Aguilar,  Alicia Cabrera, Askur Vázquez.
Direction & Production:

Jocelyn Ramos.